Business IT services
Made Simple
You didn't go into business just to spend your time maintaining technology. We help you work smarter, be more productive, and protect your investment. We free you up to invest your time in what you are most passionate about: serving your clients and growing your business.
As members of the Apple Consultants Network who work across multiple platforms, new clients often come to us to troubleshoot a particular problem or help them set up their devices. Once they see the value we bring to their business and the time we help them save, that first request often quickly transforms into a long-term partnership. We have the expertise and resources to be your IT department, or we can be the "go to" consultant for your existing in-house team.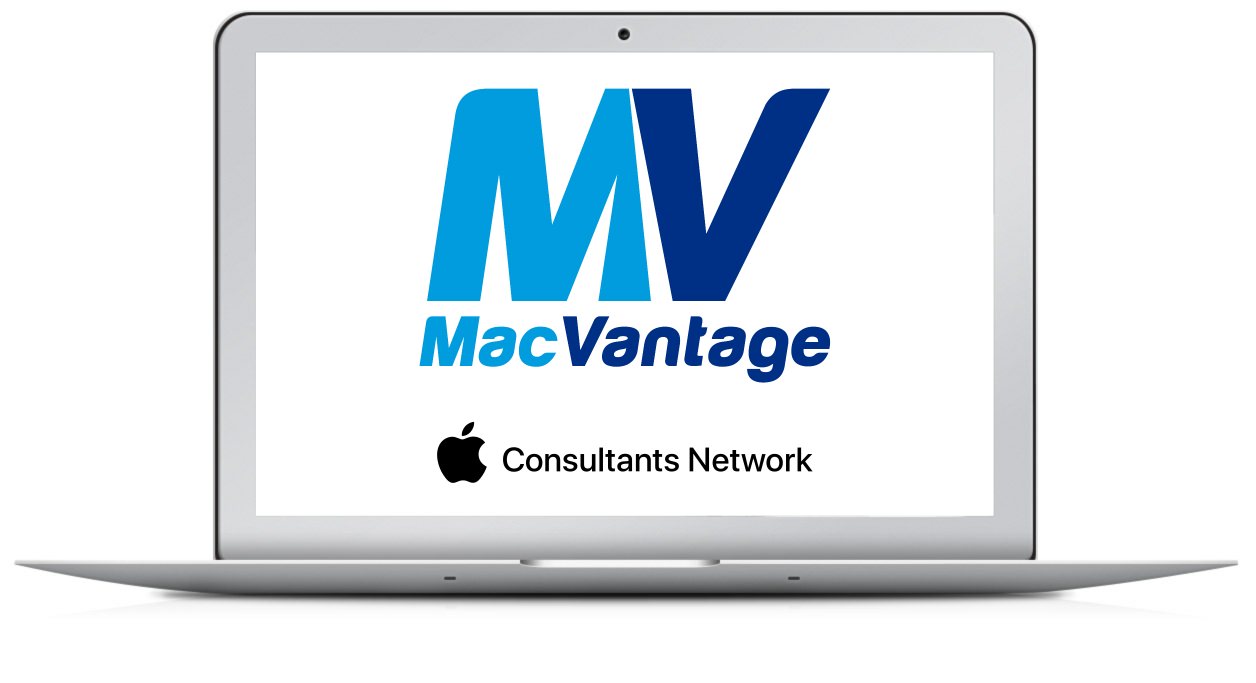 We serve businesses of all sizes, along with organizations, non-profits, and churches.
See how we can add value to your bottom line and your qualify of life.
White Glove Device Setup
We'll help you select the right device, set it up for you, transfer your files, and keep it secure.
Office 365 & Business Email
We help you look professional, collaborate with your team, and backup your critical data.
Troubleshooting & Repair
We can get you back in business quickly with an on-site visit or remote support.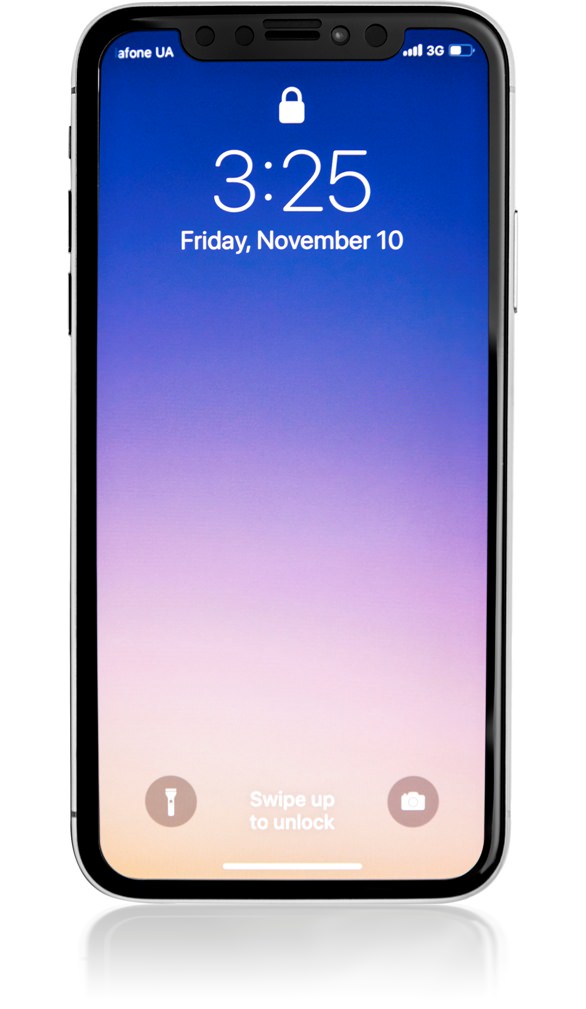 Strategic Planning
Repair or replace? Upgrade or wait? We help you plan ahead to save time and money.
Data Recovery
We can help recover lost data after a crash, and there's no fee unless we're successful.
Network Storage & RAID setup
We can deploy Mac and Windows servers on-site or in the cloud.
Training
We provide Macintosh, iPhone, iPad, and Apple Watch training to keep your team working efficiently. Learn to take complete advantage of all the features you have access to.
Mobile Device Management
Businesses are turning to mobile devices to give their employees all the tools they need in the field. Our Jamf management platform gives you full control and accountability.
Total Security & Backup
You're only as strong as your weakest link. We look at your entire network and offer scalable solutions to keep you safe and secure. Then top it off with automated backups through Backblaze.
Discover a Reason to Love Your IT
Tap each icon to learn more
Protect What You've
Worked So Hard For
What would happen if your private data was made public? Or critical files were suddenly held hostage by a hacker? While these are important concerns, your security plan doesn't just affect you. What if your client's confidential data was exposed because of a breach at your organization? Poor security puts your reputation at risk. We can help protect it.
We don't just harden your network. We can test your people to find where you are most vulnerable and then train them to avoid falling victim. Our DarkWeb Monitoring alerts you if your company's usernames, passwords, or personal information appear on known black market sites. And if something ever does go wrong, we are here to walk you through it.
Work Like a Pro
The business owners and decision makers that we work with are among the most intelligent and talented people we know! But while you are an expert in your field, we understand that no one is born knowing how to use the latest technology. Our consultants have the heart of a teacher. We will train you and your staff to fully leverage your technology and make sure that you are comfortable with it. Your team will gain the confidence needed to work smarter and make a professional impact on your clients.
Our founder got his start traveling the country teaching professionals how to use computers to be more productive. MacVantage was formed to bring that world-class resource to our North Carolina community. When you couple our training with the knowledge that your data is backed up and secure, you'll start to see why we call our approach technology peace of mind.
Take Back Your Time
Don't you love being on hold waiting for tech support from one of your vendors? Yeah, we didn't think so! Working with us is like being able to skip ahead of the line. We can help you pick out the right device, set up that new printer, and coordinate with 3rd party providers. Need all of your Apple and PC products to work together happily on the same network? Done! Can't wait for an office visit? We can provide remote support with screen sharing technology to troubleshoot common problems.
MacVantage's greatest feature is our ability to get to know your business and your people. We take a "People First" approach and build long term partnerships with our clients. We want to help you succeed.
Make Every Dollar Count
The right IT strategic plan can save you a lot of money over the life of your technology. We start by evaluating how well your current devices and software fit with your long-term goals. With a clear plan in place, you can make well-informed decisions on technology investments and avoid waste.
We can often prolong the life of you current hardware through smart upgrades rather than total replacement. And when it comes time to invest in something new, we are there to offer guidance. We stay up to date on all of the latest options, and allow you to draw on our years of experience walking with other businesses through these same choices.
Send a message to get the conversation started. We'd love to hear how we can partner with you or answer your questions. Whatever your request, we're ready to help.