We serve large and small businesses, nonprofits, and individuals across North Carolina. When a new client contacts MacVantage, we first work to understand their needs and long-term goals. When we have a good idea of what they want to accomplish, we create a plan to move them forward. With a clear plan in place, we can set up the hardware and software that will enable our clients to meet their goals and get the most return on their investment. Working together with clients as partners, we help them discover new ways to use their technology to save time, reduce costs, and stay secure. That's what we call technology peace of mind.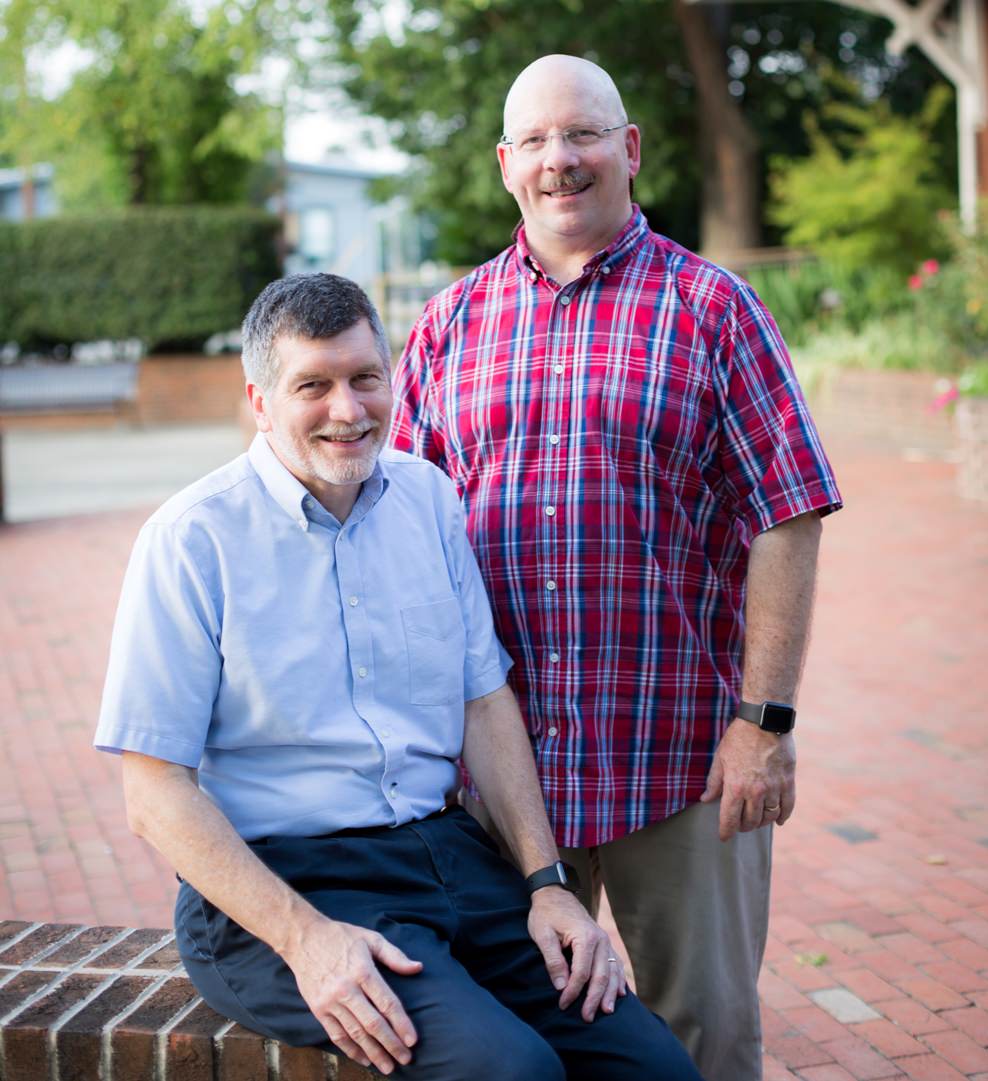 Bob Chandler
Owner, Certified Consultant
I used the first Macintosh computer released in 1984 while working as a campus minister for InterVarsity Christian Fellowship. Needing a way to accomplish a variety of tasks with limited time, I was able to use this one system to track donors, maintain a mailing list, write talks, make posters, organize conferences, and create training materials. It was then that I began to see how the effective use of technology could free people from tedious tasks and allow them to invest more time in what matters.
Four years later I started work as an instructor for MacAcademy, a national company that trained people (including Apple's own employees) how to leverage this new technology. One of my favorite memories is meeting Apple's co-founder, Steve Wozniak. Steve donated computers to the entire fourth grade class at his son's elementary school and brought them all to a MacAcademy event to train the students and teachers how to use them. Experiences like this made me want to bring a high quality training and consulting resource home to Raleigh to benefit our local community.
Together with my wife Cindy, who serves as Chief Financial Officer, we officially launched MacVantage, Inc. in 1992. Since then we have kept on the cutting edge of technology so that we can help our clients make the best use of it. Today's choices can seem overwhelming, but we make the technical understandable and prioritize open communication with all of our clients.
Phil Shepard
Certified Consultant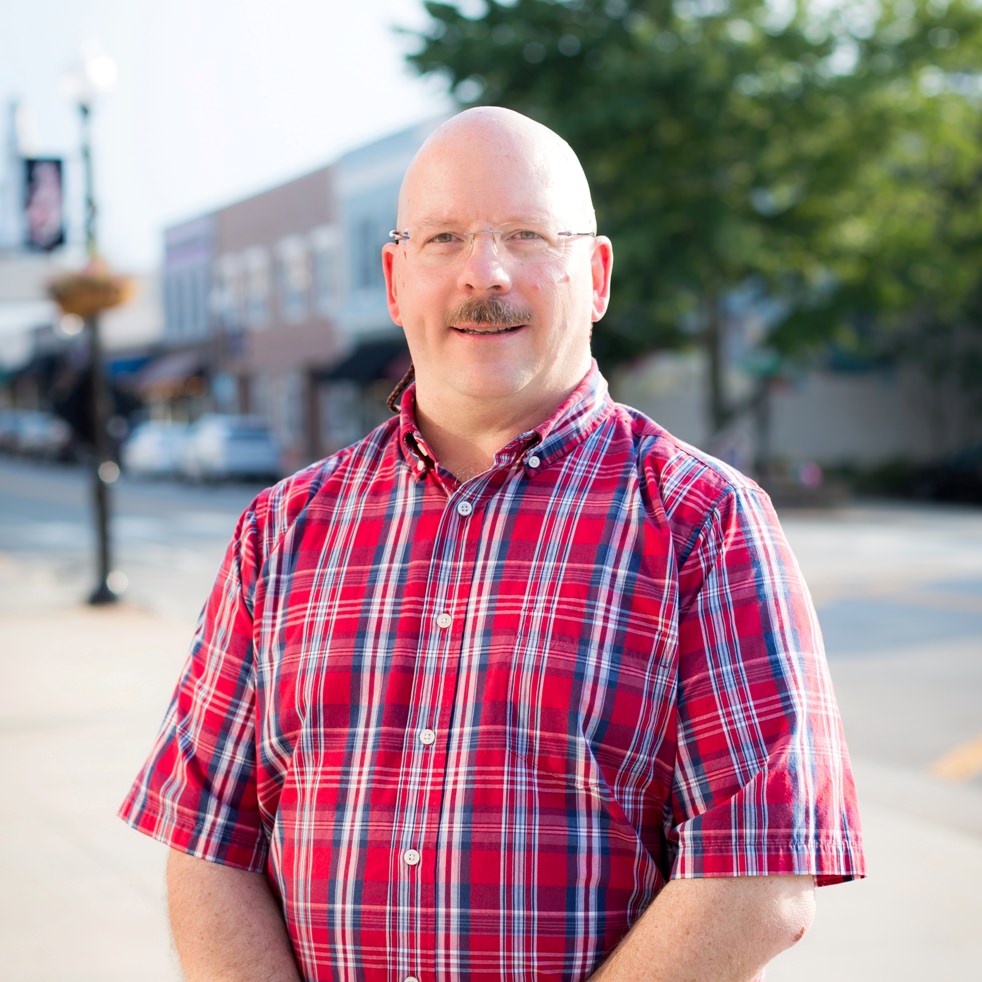 As a North Carolina native who has lived in Raleigh for over 30 years, I have deep roots here. However, as part of my faith, I have also had the joy to do mission work in countries across Asia, Europe, and North America. This cross-cultural experience regularly comes into play in technology consulting; I easily work with all kinds of people, think outside the box, rationally evaluate different approaches, and naturally adapt to changing situations.
I consider technology consulting an opportunity to serve and make the world around me better. I customize my approach with each client. By listening and asking questions, I identify areas that could use improvement and together we plan how to do that. Well managed technology helps bring order out of chaos and empowers people and organizations to get things done more efficiently. As I partner with businesses and individuals to use technology better, I also see them develop greater peace of mind.