MacVantage
IT Support & Consulting
We help North Carolina businesses, nonprofits, and individuals achieve technology peace of mind.
With over seventy years of combined experience, it's true that we are IT experts. But what really sets us apart is that we care about you more than your technology. We speak your language. We take time to understand your business and get to know your people. We are your trusted technology partner helping you get where you want to be.
We see your success as our success.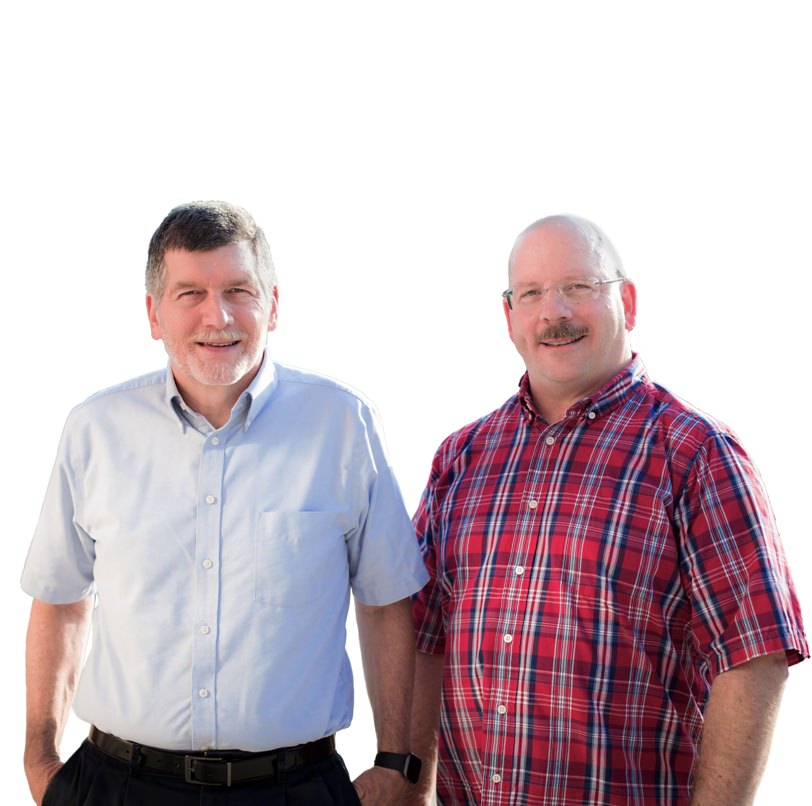 Apple Certified
As a Five Star rated member of the Apple Consultants Network, we have the latest Apple and industry certifications. If it involves your iPhone, iPad, or Mac—or something that connects to it—we can help you get the most from your investment.
And More…
As technology has advanced, so have we. We can also help you with PC support, Windows & Mac servers, email setup, database development, automation, cybersecurity, IT strategic planning, remote support, and more. Helping your business is our business.
Meet your new IT Department.
What People Say
Swipe right to see more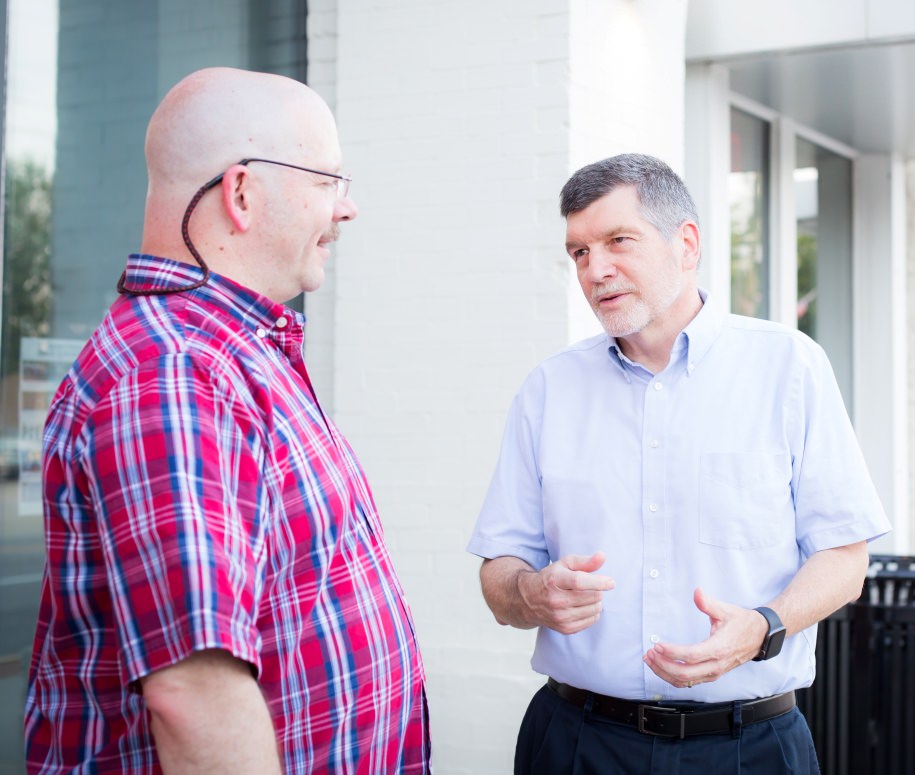 "We make the technical understandable. We don't talk down to clients, we partner with them. We take ownership of the problem and see it through to a solution. We are flexible in our approach and will work with clients in a manner that makes them comfortable. You can rely on us to get the work done right and with integrity."