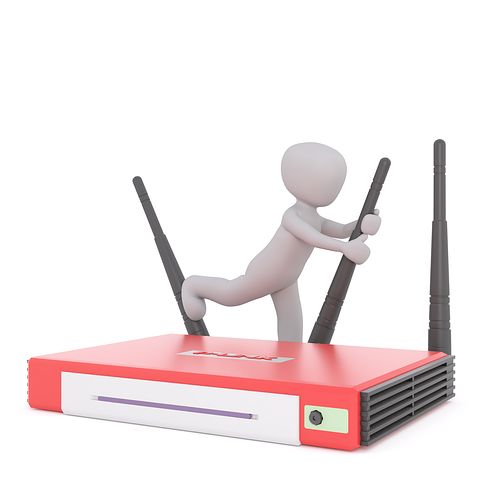 3 Common causes of Wi-Fi speed problems. Slow Internet Connection, Outdated or Slow Wi-Fi Equipment, and Misconfigured Network Settings.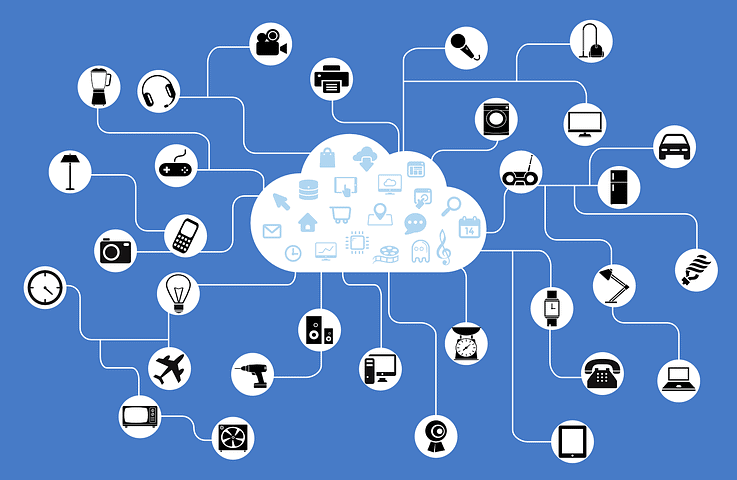 Your Internet Connection- A typical speed would be shown as 100 X 10 Mbps. That means 100 Mbps download and 10 Mbps upload.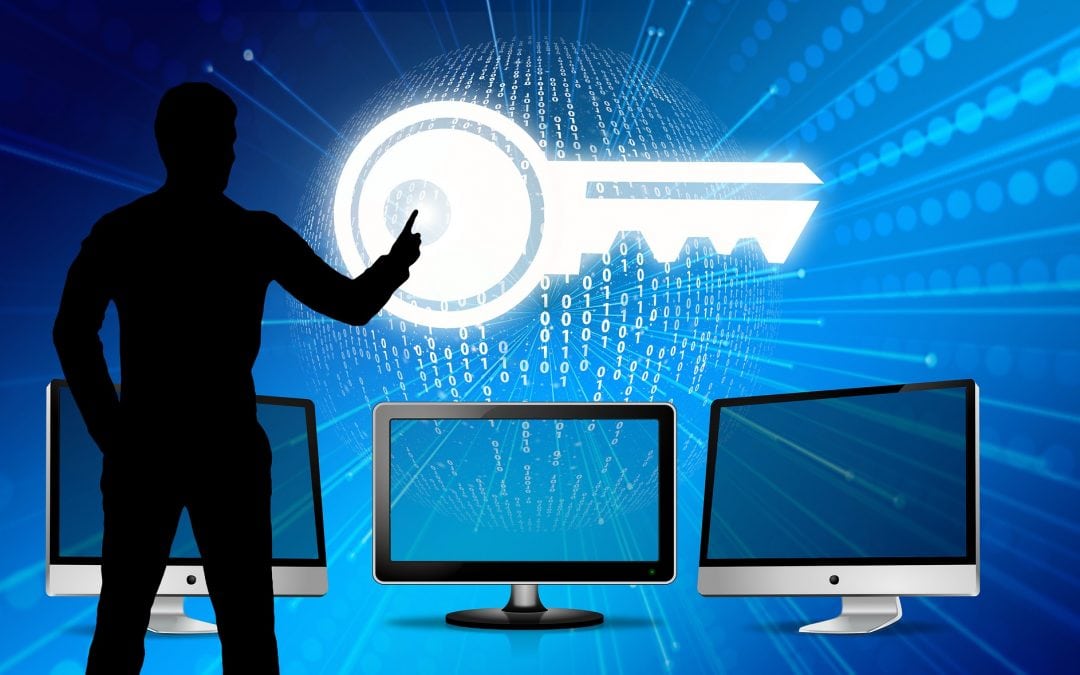 You might think with the cloud sync services that you do not need to backup anything.  That is not true.  If you want to understand more read this:  https://www.backblaze.com/blog/cloud-backup-vs-cloud-sync/ If you are ready to begin using Backblaze to protect your...