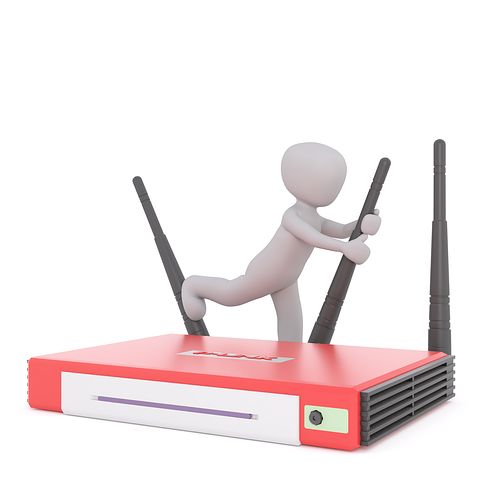 3 Common causes of Wi-Fi speed problems. Slow Internet Connection, Outdated or Slow Wi-Fi Equipment, and Misconfigured Network Settings.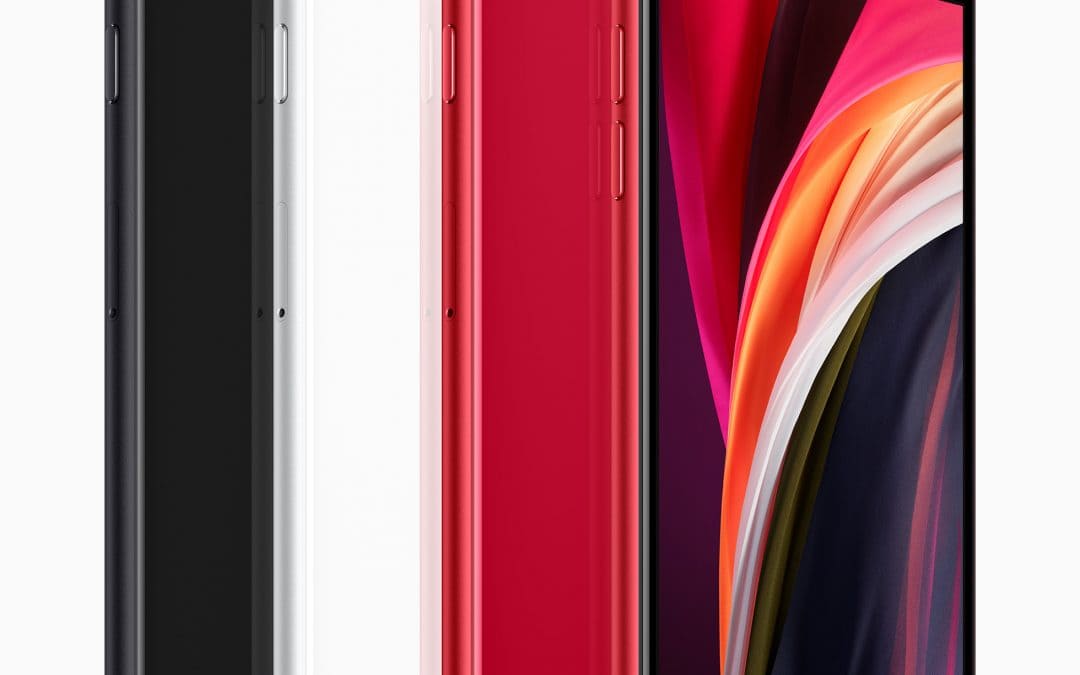 If you have an iPhone older than the iPhone 8 you should consider the new iPhone SE.  It has the same processor as the iPhone 11 Pro but with a smaller size if you don't need a really large phone.  It has Wi‑Fi 6 and Gigabit‑class LTE to deliver much faster download...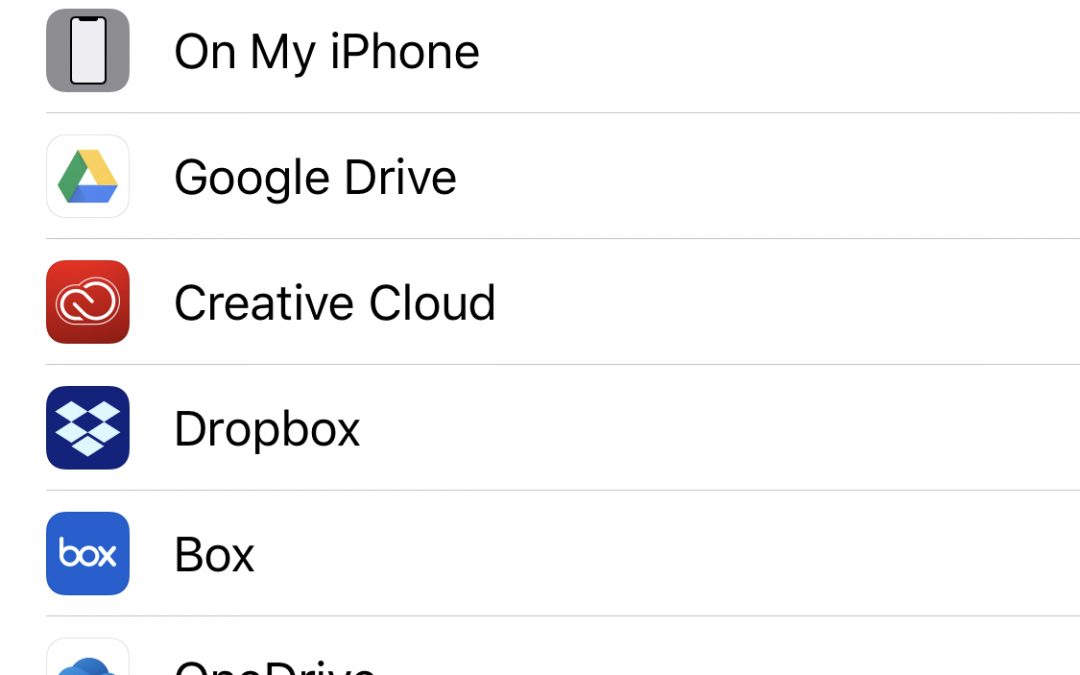 One of the under-used apps on the iPhone, iPad, or iPod Touch is Files.  This free app that comes with iOS from Apple allows me to create, scan, store, search, edit, share, and manage my documents, files, and folders.  I can use the storage on my device but I can also...